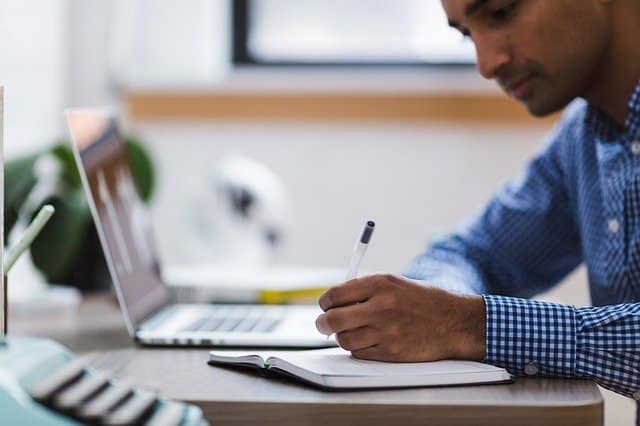 What documents needed to study in Spain
In order to study in Spain as a United States citizen, you need a student visa. To obtain this visa, you are requited to have filled out the visa application form, two biometric photos, a passport, copies of the passport pages with your information on it, proof of accommodation, medical insurance, medical certificate, and proof of sufficient financial means. For many students who study abroad through a program, the program will take care of the visa process.
There are either long-stay or short-stay visa application forms. In this application there are questions about your personal information and your reasons for wanting to travel to Spain. Your biometric photos are used for your visa. They must be taken within the last three months and follow the Schengen photo requirements.
Your passport is an obvious requirement for a visa. The passport must be valid for three months after the stay of your visa. You are going to need to have a blank page for your visa sticker to be put in your passport.
Proof of an accommodation is something that study abroad programs will show for their students, but this step can also be as simple as showing a hotel booking. The embassy will also accept an invitation letter as proof of accommodation. Whether it is a family member or a friend, as long as you show a colored print and not a photocopy, show the address contact details, and intended period of stay, this will cover the accommodations. Lastly, a rental agreement will be accepted as well as long as it has the address, area of the rental, and the owner´s details.
Medical insurance is available to be bought for both long and short stays in Spain. A short stay visa requires you get a health insurance that covers all parts of the Schengen zone in case you plan to travel outside of Spain. A long-term visa requires health insurance from an authorized provider in Spain.
A medical certificate has to be issued from your doctor within the last three months before departure. It has to state that you are free of any disease that could affect the public.
The European Commission requires that you have a daily required amount of money that is seventy euros and seventy-seven cents a day as long as your are staying for more than 10 days. They way to prove you have this is by showing your bank account statement, showing a letter of someone who is financing your trip, rental income, a job contract that shows employment, income from a self-employed business, scholarship confirmation, or pension statements.
All of these previous documents must be shown in either Spanish or English. If they are in any other language, they must be submitted in a certified translation.
Traducciones iTrad provides you an excellent services of certified translation of your passport, medical insurance, proof of an accommodation of any other document to be translated.
Visit our page https://traductoresjuradositrad.com to see other articles like this.
You can visit our facebook and our instagram to keep you informed.