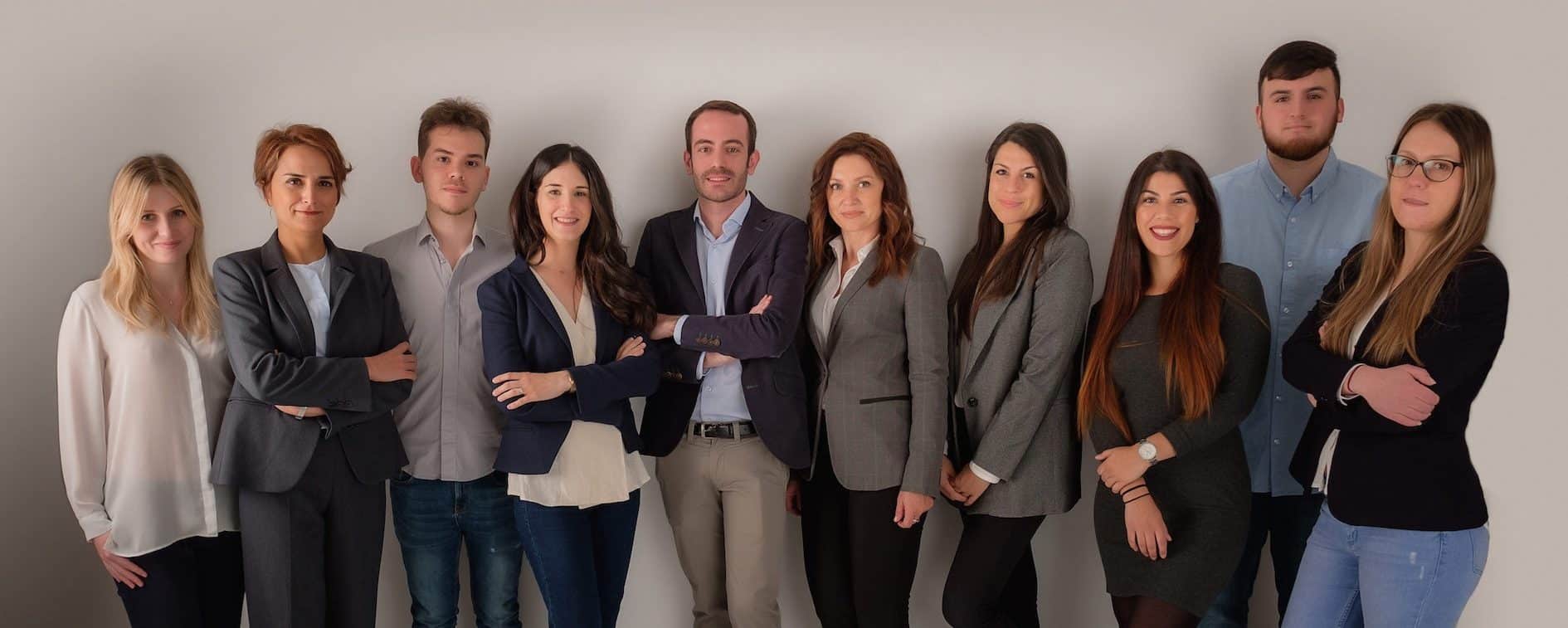 Traducciones iTrad is a company which offers services in all fields of translation and interpretation, in any language combination.
Over 10 years of experience in the field, and the satisfaction of our many diverse clients, can attest to our good work.
Our staff consists of a large number of translators, native in over 100 languages, and with excellent experience and specialization in the language. Among them, our sworn translators of English, French, Russian and many other languages stand out.
Traducciones iTrad offers services in translation and interpretation to individual clients, businesses and public bodies.