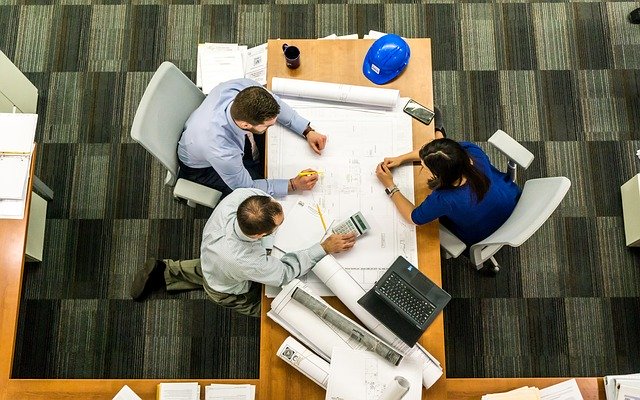 DOCUMENTS NEEDED FOR A US CITIZEN TO WORK IN SPAIN
What documents are needed to work in Spain? To work in Spain, a United States citizen must obtain a work employment visa. This allows for a foreigner to enter, live, and carry out employed work in Spain. In order to apply for this visa, it must be done in person and can only be started 90 days in advance from the applicant's date of departure.
All of the documents that are needed to apply for a work visa must be translated into Spanish, along with the originals of the translated documents. Documents that are only obtained in English need to be translated by a Sworn Translator. A sworn translator is a person who has been authorized by a foreign office to translate official documents. In the case of getting documents translated for the Spanish consulate, it is required that the translation must be performed by a sworn translator from Spain.
The forms needed for a work visa include a visa application form, one passport style photo, a passport that is no older than ten years or a travel document with a blank page for the visa, and I.D. card to prove residence is within the consulate jurisdiction such as a driver's license, state I.D. card, voters registration card, or a current student I.D., an authorization of work and residents from Spain, a work contract, a background check that includes fingerprints and the Apostille of the Hague, medical certificate that is no more than three months old, and finally, the payment of the visa fees. The important thing to note about the visa fees is that if the visa is not granted or if the visa is cancelled, there will be no refund for the payment.
There is one extra step that is included for people who are aliens in the U.S. or have long term visas to stay in the United States. The step is to show the Alien Registration Card or long term US visa. People who hold the B1 and B2 visas cannot apply for a Spanish work visa in the US, but must apply in their country of residence or origin. Students who are not from the US must submit their I20 with a signature from the university on the last page and a copy of their F1 visa.
It is reminded on the website of the Spanish consulate to pay very close attention while filling out the application and required documents. If the documents are incomplete or incorrect when an applicant arrives at the consulate for their meeting, they will be rejected forcing the applicant to make a new appointment. Once the visa is approved and granted, it must be picked up in 30 days or else it will be cancelled.
After arriving in Spain, the visa is valid for 90 days, but within the first 30 days of being in Spain the applicant must go to their local police station to receive the full visa and foreign identification card (NIE).
Visit our page https://traductoresjuradositrad.com to see other articles like this.
You can visit our facebook and our instagram to keep you informed.
Imagen de Malachi Witt en Pixabay