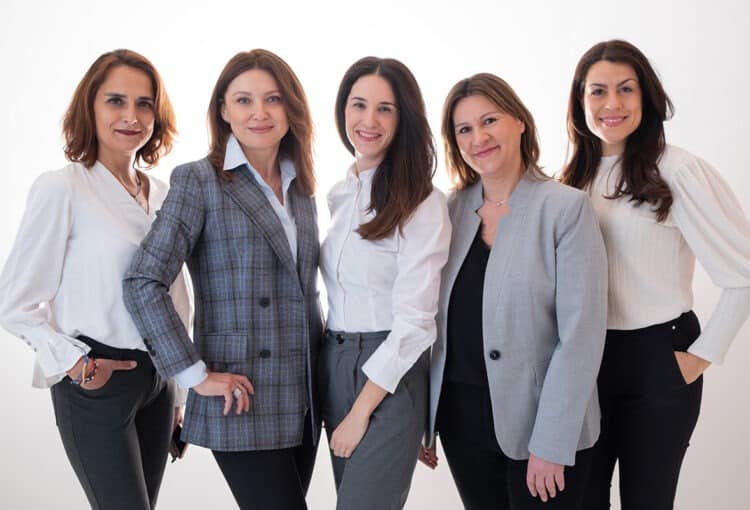 The quality of the work carried out at Traducciones iTrad resides in our team of professional translators and proof readers. All of our translators have a minimum of five years' experience and specialist academic training, as stipulated by the UNE-EN 17100:2015 regulation.
We have at our disposal an extensive team of translators and proof-readers for all languages, with experience in various areas of translation, such as legal, economic, technical or web translations. We also have translators who have specialised in the field of institutional translation, which allows us to offer an optimal translation service to the various institutions who rely on iTrad.
The channel of communication between the client and the translator results from our project managers, who ensure that the client's needs and the deadline agreed and strictly adhered to. We pay individual attention and supervision to each of our clients. Similarly, we also have a team of sworn translators and interpreters appointed by the Foreign Office. We offer a fast, efficient and professional sworn translation service.