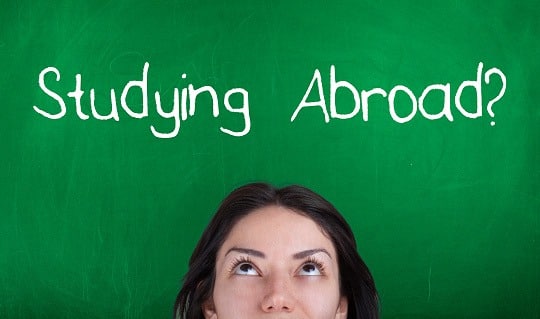 THE ERASMUS EXPERIENCE MID-PANDEMIC
The coronavirus pandemic has caused problems and difficulties across almost every sector. However, international mobility is one that has been even more affected than most. Today, we will look at the Erasmus experience mid-pandemic. The Erasmus scheme is an international study exchange programme, which sees over 4 million people move to study or work in a different country. Most of these are students, but teachers and educational staff can also participate! If you'd like to see a full breakdown of the stats, as well as a description of exactly how the Erasmus scheme works, check out the Erasmus+ website!
The difficulties faced by Erasmus participants
It is needless to say that the Erasmus experience mid-pandemic has been made more difficult due to COVID. As a result, many Erasmus students were not even able to travel in the first place. For instance, due to travel laws restricting passage, or internal university policies deeming it impossible, many Erasmus students have been unable to participate this year. A University World News article details a survey that found that 40% of students had to change their travel plans due to the coronavirus outbreak, but in reality, the number may be far higher!
For those lucky enough to get on their year abroad, other problems have arisen. Firstly, for many teaching has gone fully online. For some, such as scientists or artists, a lack of access to workspaces can be very limiting. These also creates issues as it might prevent some students from being able to meet people and make friends.
Furthermore, in countries with stricter COVID laws, the ability to travel and explore the country may have been severely limited! Those in France, for example, have seen many months of a total lockdown. Finally, COVID has also created unexpected costs for many. PCR tests facilitating travel or returning to work, for example, can prove very costly. A joint study from the International Association of Universities (IAU) and Erasmus Student Network (ESN) found that only 58% of students said they were being properly supported by their universities. For a full breakdown of this survey, check out this University World News report.
It's not all doom and gloom!
As a result, the Erasmus programme has still proved to be a brilliant opportunity for many. For starters, some have even found that the country they were studying in allows them more freedoms than their native country! Furthermore, being able to learn a new culture and explore a new city despite a global pandemic has given many students a sense of accomplishment and satisfaction, that was well needed in a very difficult year.
Erasmus initiatives have also continued to run despite the pandemic. They work within the framework of local laws to provide entertainment, and a chance for students to meet one another. If it is at all possible, these events will run and it will be possible to have a good time! Although made more difficult, the benefits of an Erasmus year are still possible. With the right precautions, meeting friends from all over the world and learning a new language and culture can still be achieved.
We hope that you found this article on the Erasmus experience mid-pandemic interesting. At iTrad Traducciones, we provide a rapid and expert translation service. If you need assistance with the translation of any documents- such as those required by students to get their residency papers- then we are here to help. All of our translators come fully sworn, so all your documents will be legalised. Don't hesitate to get in touch at info@itrad.es!