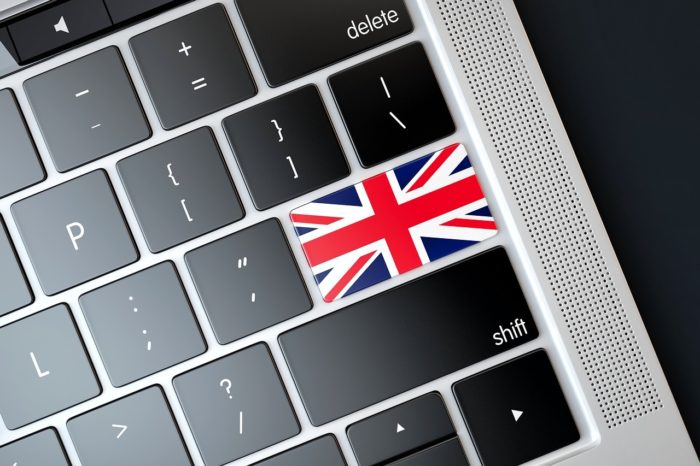 THE UK'S BOOMING TRANSLATION MARKET
As one of the leading global economies, ranked fifth by Focus Economics, it's no surprise that the UK is home to a successful translation market. But did you know it is the second largest market in the world?
This article will examine the UK's booming translation market, and how this is likely to change after Brexit.
Becoming a Translator in the UK
In the UK, anyone can work as a translator.
There is no such thing as 'sworn' or 'official' translation, like in most European countries. To get started, all people need to do is register with a translation company or find their own clients as a freelancer.
Despite this, qualifications and credentials are still crucial. To formalise their skills and gain the trust of clients, translators can:
Become

Chartered Linguists

by demonstrating

5 years of professional experience

and the possession of a relevant qualification, such as an Ma or MSc in Translation.
Become members of the

Institute of Translation and Interpreting

(ITI) by demonstrating

3 years

of professional

experience

and undertaking a

translation assessment

.
The UK's translation market
Around 300 different languages are spoken in the UK. So, the demand for translation comes as no surprise.
According to the Association of Translation Companies (ATC), in 2018, the UK language services market grossed GBP 1.35 billion, making it the second largest market in the world behind the USA. There are currently over 1,600 active language service companies in the UK. The Pareto Principle applies to the UK market; 20% of companies, are responsible for around 80% of profits. Some examples of well-established language service companies include RWS holdings and Keywords Studios.
Likely changes after Brexit
While the long-term impacts of Brexit on industries remain unclear, economists have made predictions. The UK will continue to be a dominating player in the global market; therefore, businesses will continue to require translation services to operate internationally.
Furthermore, now that there is no more free movement between the UK and EU countries, people must apply for VISAs to work, study and, in some cases, travel to the UK. Immigrants must now submit several documents, which must be translated into English by a professional translator or translation company. These post-Brexit requirements and the ever-increasing importance of an international presence for businesses is likely to increase demand for translation services in the future.
We hope that you found this article on The UK's booming translation market interesting. If you need any assistance, don't hesitate to get in touch with our experienced team of translators at iTrad Traducciones! Visit our website or send us an email at info@itrad.es.