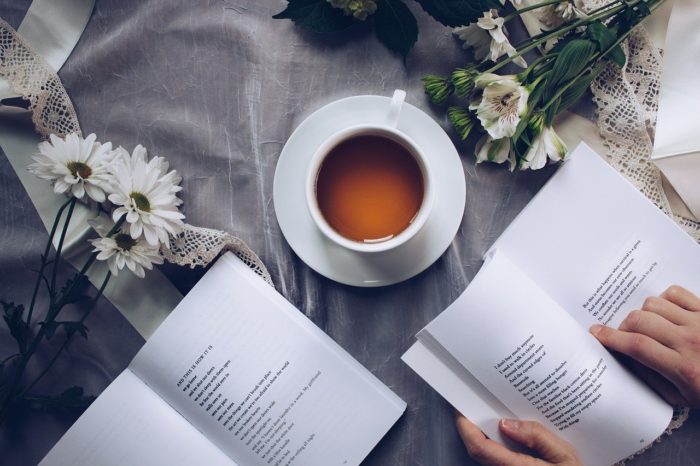 THE CHALLENGES OF LITERARY TRANSLATION
Literary translation involves the creative translation of poetry or prose into other languages, ancient or modern. But this is no mean feat. Literary Across Frontiers observed that between 1990 and 2012, literary translations grew by 66%. So, demand is increasing, but literary translation is not getting any easier. This article will examine the Challenges of Literary Translation and the skills that translators need.
So, what makes it so difficult?
Literary translation requires an extra layer of creativity to convey the intended meaning while staying faithful to the original text. Sometimes a single word can be problematic to translate…
Furthermore, the sheer length of novels can be a challenge in itself. Let's take Les Misérables as an example: the original book by Victor Hugo has 5 volumes! Translating names of people and places in fiction demands creativity, and it is extremely important to recreate the same atmosphere by paying attention to tone, for example humour.
Poems also present challenges despite being shorter in length. Poets write with an acute attention to detail, therefore, translating poetry whilst simultaneously conserving its beauty, structure and rhyming patterns requires a great deal of effort and skill. Another challenge relevant to both prose and poetry is calculating the assumed cultural knowledge of the reader, which differs from country to country.
Skills of a Literary Translator
Impeccable grammar, and extensive linguistic and cultural knowledge of both languages is a given. But as well as these skills, literary translators must have creative flair and the confidence stray from the literal translation where necessary. Likewise, they should be detailed and patient, allowing them to select the right word and notice subtle tones. When translating novels, a good memory is also beneficial to avoid wasting time flicking back through the text. Overall, the most important skill is being able to strike the balance between creating a new text and remaining true to the original.
The importance of translating literature
First and foremost, reading is a pastime for millions of people across the world. Translation makes literature accessible for a wider range of people and is a valuable educational tool at the same time. Literature shapes readers' understanding of the world, exposing them to the history, politics, philosophy, and geography, of different countries and cultures, in the past and the present.
Effective translation conveys not only meaning, but also the appropriate feelings and emotions, allowing readers to enjoy it the way the author intended.
We hope that you found this article on the Challenges of Translating Literature interesting! If you need any assistance with translation, don't hesitate to get in touch with iTrad Traducciones! Visit our website or send us an email at info@itrad.es.