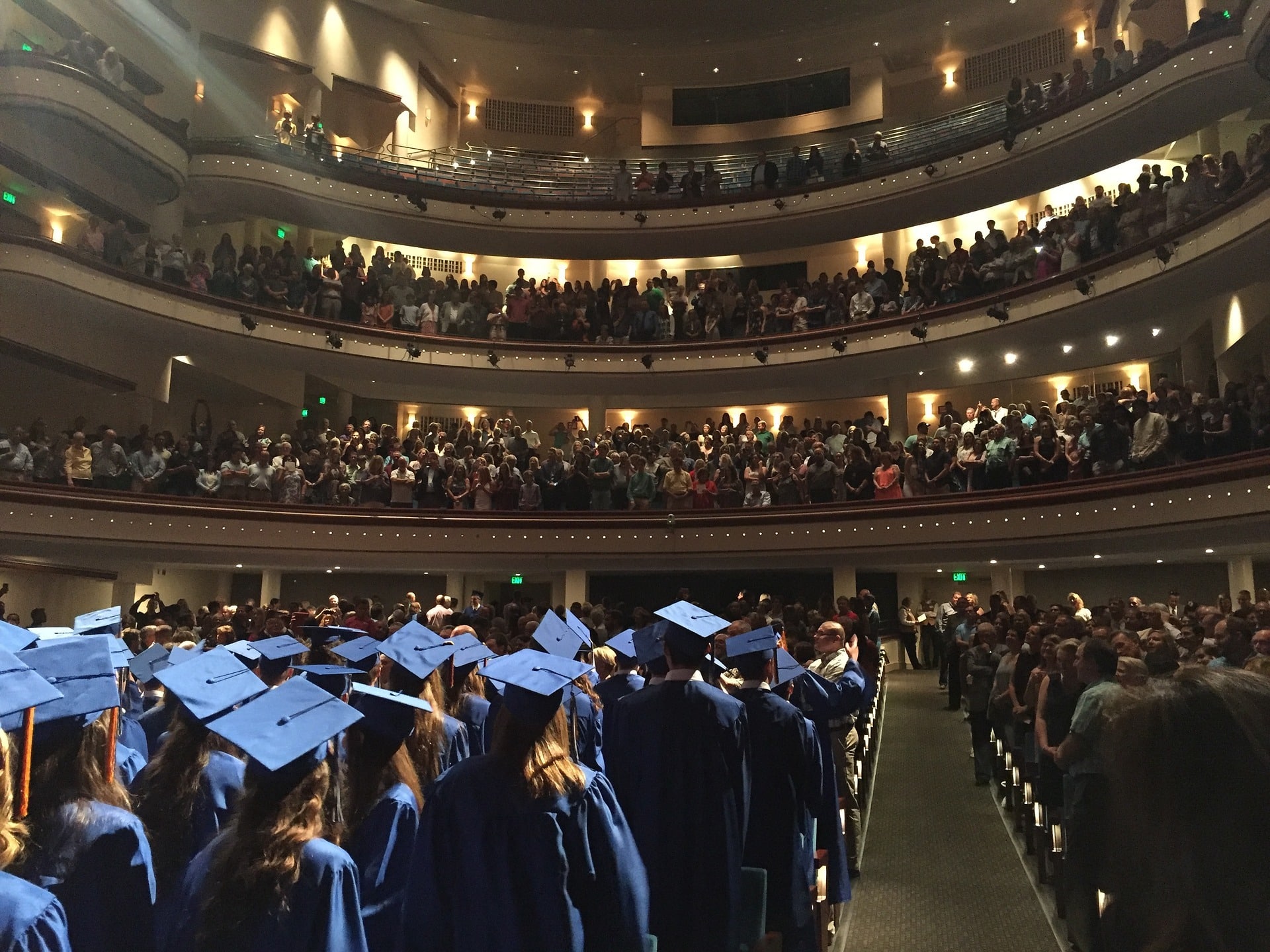 SWORN TRANSLATIONS OF ACADEMIC CERTIFICATES
For students who desire to study abroad, translation of any academic certificate is one of the first, but also most important, steps in the admission process. This article will look into sworn translations of academic certificates. It's important to know what you need translated, and the intricacies of translating an academic document.
What academic documents require official translation?
No matter if you're trying to study in an English university with foreign academic documents, or whether you hold English documents trying to study in a foreign university, you will need a certified translation of your documents. For study in Spain, the student must hold original copies, issued by the competent authorities. In most cases, these documents must also be translated and legalised.
As a rule of thumb, for an English university, if your certificates are not issued in English, they will require translation.
The types of documents that might need translation are:
Degree certificates.
Academic certificates
Documents required by the target university to complete any administrative procedures.
Academic transcripts
Letters of recommendation
Cover letters
Receipts
Proof of payment of academic fees
The importance of careful academic certificates translation
Although not very lengthy, sworn translations of academic certificates require lots of care is needed. This is because a simple translation reflecting meaning may not be sufficient. For example, each degree title needs to be carefully translated to reflect the meaning and the context of its course. Furthermore, each country has its own system of grading. These grades need to be carefully translated into the context of the target language. What might be an 'A' in one language may be a '100' in another. An expert translator who understands the educational systems of each language is required! A badly translated degree certificate could end up creating a poor image of the student. Even worse, it may result in their results being made to look worse than they actually are. It's important to only use a quality translator!
We're here to help…
At iTrad Traducciones, we have years of experience in academic translation. We have a team of translators who specialise in the academic field, be it from basic education right up to doctorate level.
Our translators are all sworn. This means that they have been officially certified by the Spanish Ministry of Foreign Affairs for their skill. Furthermore, all documents that they translate become legalised, and thus will be accepted by academic institutions. If you'd like to learn more about what makes a translation sworn, we recommend this CB Lingua article. iTrad Traduccioens also hold certificates for the ISO 9001 and UNE—EN 17100:2015 standards, so you can be sure of our quality process.
We hope that you found this article on sworn translations of academic certificates interesting. If you need any help with any academic translation, then get in touch at info@itrad.es!