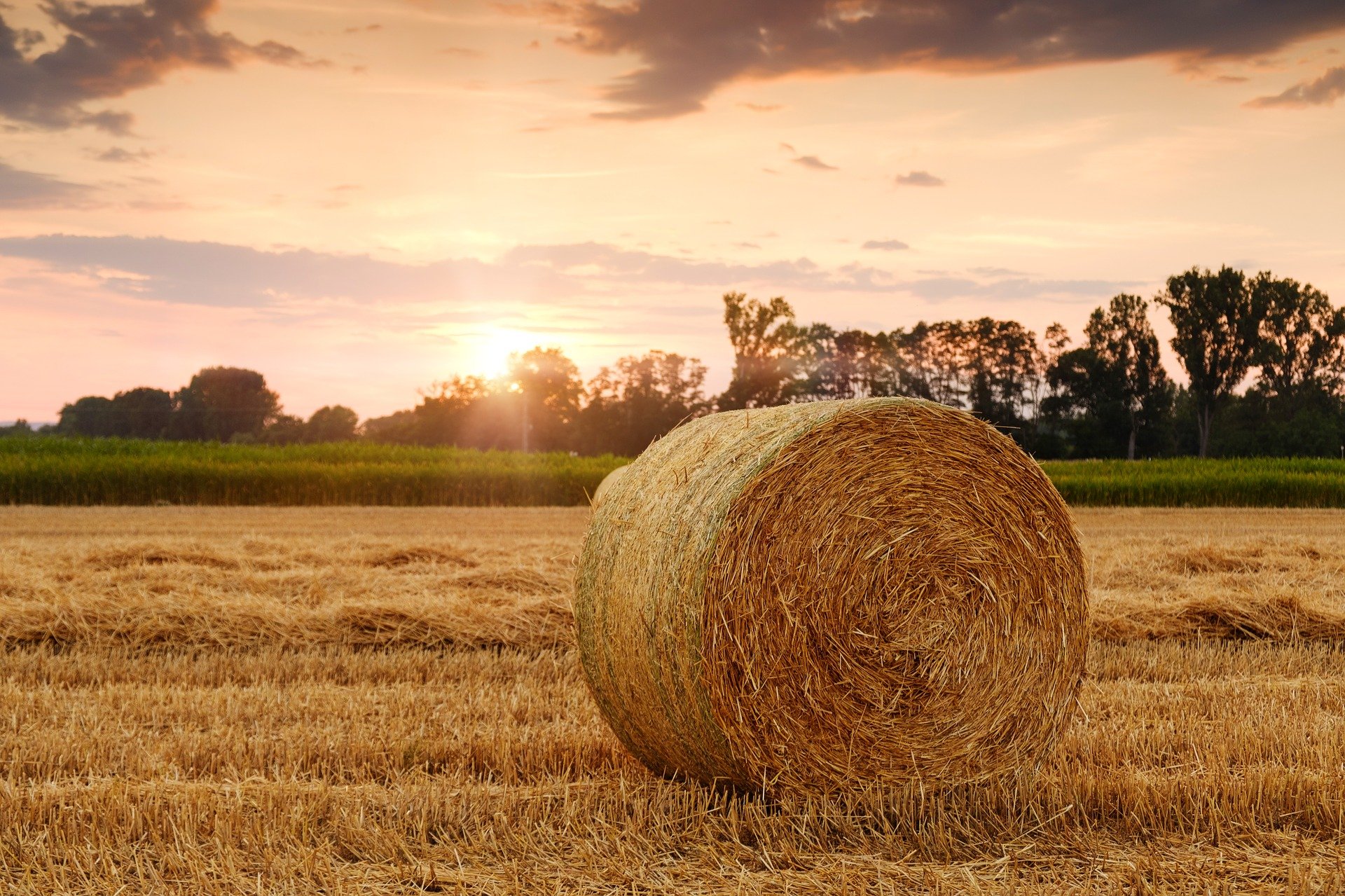 TRANSLATION IN THE AGRICULTURAL INDUSTRY
The agriculture industry is one that has become a truly global enterprise. One important, but potentially overlooked, feature, is translation in the agriculture industry. Today in this article we will examine exactly that!
Agriculture industry has gone global!
The EU imports and exports agriculture industry products all over the world. It is therefore imperative that any language barrier is kept as low as possible. For example, in 2018 the EU agri-food trade reached a totally of a massive €254 billion. This constituted €138 of exports and €116 of imports, making the EU the second biggest importer of agri-food products. Trade agreements with every part of the world have been made, from Asia to South America. Furthermore, agriculture has created 44 million jobs in the EU. If you'd like to learn more on this, we recommend reading the full European Commission Agri-trade report.
It is therefore clear that trade is taking place in a wide array of languages. Communication between those who produce and raise livestock, to those that distribute, manage and market it is essential. Many farms also now have an international workforce. Translation work is required to make sure that this can all happen harmoniously.
Mechanical Translation
For machinery, certified translation can be important as a safety measure. Quality assurance translations relating to different machinery and procedures are often done, as well as any instructions or manuals. This will allow farmers to fully understand the machinery that they are using as well as its effects on their crops and the environment. However, for this type of translation, precision is paramount! Small translating errors could potentially lead to dangerous accidents.
Packaging in agriculture industry
Once goods have been produced, the next important job for translation in the agriculture industry is in packaging. The benefits of this are twofold. Firstly, it prevents any issues with paperwork when exporting the good. Foodstuffs must be precisely labelled as to the contents. Furthermore, labelling is important for any allergies, as well as stating the conditions in which food must be kept.
The more scientific element of farming, such as soil or crop science, can also entail very technical language. The packaging and labelling of things like fertilizers once again demands an expert eye for translation!
Official agricultural regulations
Many national, or international, farming agreements and regulations exist. At iTrad Traducciones, we have ample experience in translating important, official documents. For example, we have worked closely with the Spanish Ministry of Agriculture, Fisheries and Food (Miniterio de agricultura, pesca y alimentación).
We hope you found this article on translation in the agriculture industry interesting. If you'd like to find out more, then please don't hesitate to visit our iTrad Traducciones website or send us an email at info@itrad.es!