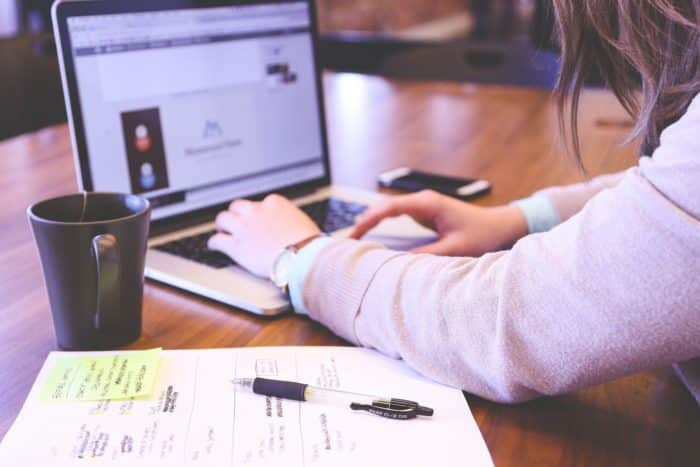 THE BEST ONLINE COMMUNITIES FOR TRANSLATORS
Online communities can be a great resource- and this is especially the case for translators. Especially for those working remotely or nomadically, having a network of fellow professionals is a fantastic aid. This article is going to explore our picks for the best online communities for translators. These are online sites which offer a variety of services, from asking questions and advice, to finding or outsourcing translation work. So then, what are the best online communities for translators?
Founded in 1999, ProZ.com is the world's largest community of translators. It delivers a comprehensive network of essential services, resources and experiences. Created by a translator, is now is a global community, with over 1 million users and offices in the US, Argentina and Ukraine. Their goal is simple. They want to empower industry professionals to achieve their business objectives, and realise their full potential.
In short, this is what ProZ.com offers:
Allows agencies and businesses to

outsource translation

, and thus also allowing translators to

accept assignments

.
The "

KudoZ

" resource allows users to

ask terminology questions

. This helps those currently working on a job, whilst doubling up as an invaluable

bank of industry-specific vocabulary

.
The "BlueBoard" feature allows translators to leave a review and rating for companies once they have completed a job. Each company then has a score from 0-5. This allows protects future translators from any potential scams or companies with poor practices.
TranslatorsCafé has created a place to connect and network with others in the international linguistic community. Similarly to ProZ.com, it also allows translators to find work, and agencies to offer contracts.
On TranslatorsCafe, you create your own personal web page. You can add your CV so that agencies searching for translators can learn more about you, as well as storing the results of your translation and interpreting work. There are also forums, in which translators can discuss topics together.
TED Translators are a global community of volunteers who subtitle TED Talks. This allows the ideas and knowledge of these talks to cross borders and languages, and reach a wider audience. Translators have an opportunity to subtitle videos into their speciality language. Each subtitle job then goes through a peer review process, giving each translators from across the world a chance to collaborate and work together. It also contains a translator's blog, with insightful interviews and articles to learn about the translation community.
Reddit
Reddit is often the home for communities of niche subjects. Translation is no different! These are our favourites:
r/Translator is a Reddit for translation requests. These requests come from languages all over the world. Often, they come in the form of fascinating texts such as old discovered letters, or old family heirlooms. For translators, its an interesting chance to see people working with different language, as well as the chance to practice your translation and help some people out!
This Reddit page is dedicated to those who want to know more about language learning, and are seeking advice. It also gives linguists a chance to compare techniques and get better together. It provides a nice space for translators to collaborate in a very informal sense together!
We hope you found this article on the best online communities for translators useful. If you require any assistance with translation work of any kind, then don't hesitate to visit us at iTrad Traducciones. Our experienced translators are experts in a wide array of fields. For any questions, get in touch at info@itrad.es!