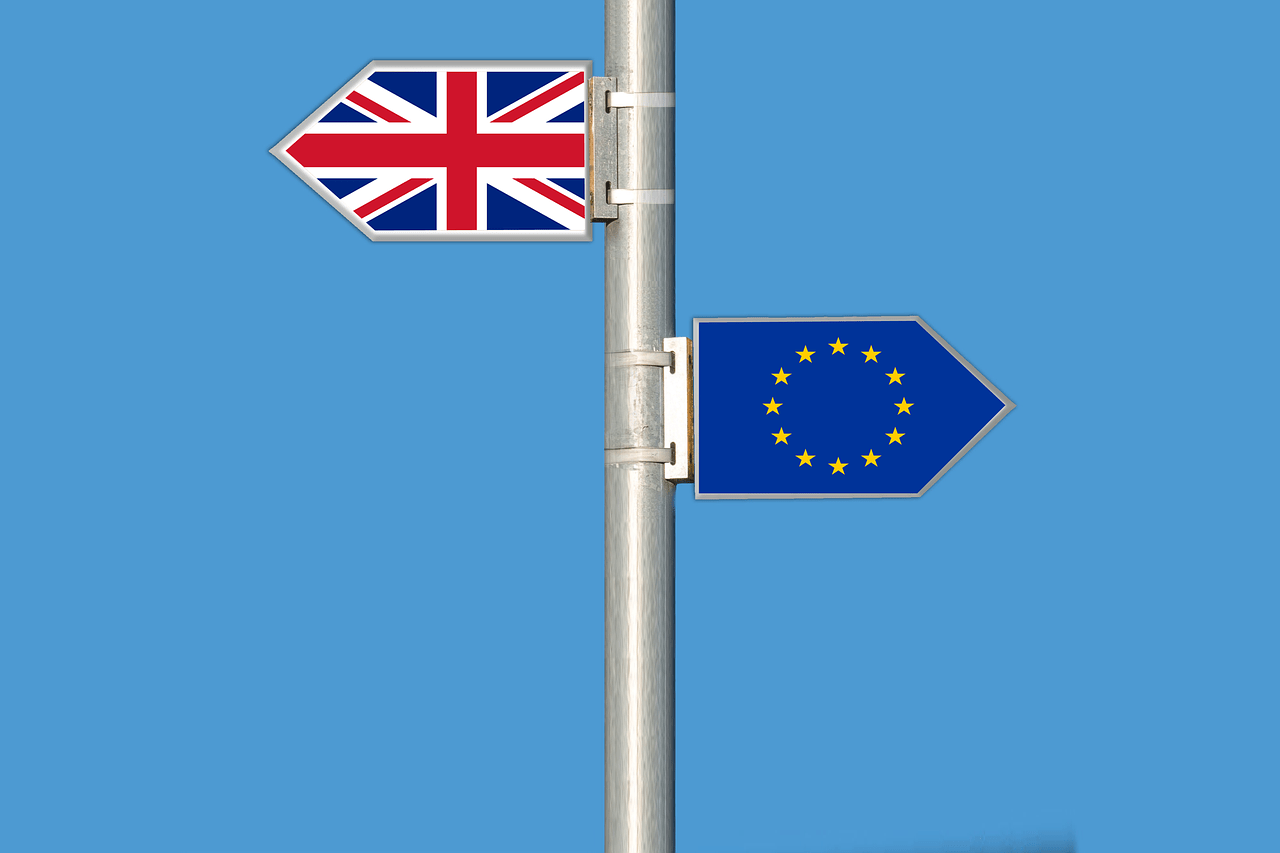 OFFICIAL CERTIFIED TRANSLATIONS AFTER BREXIT
Today, we are going to focus on official certified English translations after Brexit. Understanding exactly what will happen post Brexit is currently very tricky. Both governments want to find an agreement that will allow their citizens to continue, in some way, as before. However, it is impossible to say exactly what this system will look like. Saying this, until 31/12/2020, the system is the same. Therefore, it is advisable to start the process as soon as possible. Furthermore, it is likely that many of the current documents that are currently required will still be needed post-Brexit.
As the documents needed to move between countries are official, they will be need to be done by a sworn translator. This means that the translator is verified to give your document legal status. At iTrad Traducciones, all of our translators are sworn. We offer a rapid, high quality service, tailored to your needs and timescale for official certified translations after Brexit.
Moving to Spain
Spain can be infamous for its bureaucracy. Ensuring that you have all the correct documents when moving is essential for saving yourself a lot of time and stress. Don't cost yourself more time by forgetting to have these documents translated! The post-Brexit system is currently unclear, but as of the moment these are the key documents you would need to get:
NIE Number
Your NIE, Número de Identificaión de Extranjero, is mandatory for all foreigners living in Spain. It is necessary for dealing with any legal, financial or professional affairs in Spain. If you want to work, pay tax or buy property, you need it! The process can be quite long, so ensure you have all the correct documents:
Your NIE number form (EX-18). This must be written in Spanish– if you require any help with this don't hesitate to get in touch at info@itrad.es!
A document that justifies your application for the NIE. For example, this cold be a mortgage or employment contract- any document that certifies your financial or professional interest in Spain!
Your passport, and a photocopy.
Residency Permit
A residency permit is needed for many every-day things, such as paying tax, getting employed, or buying and selling property. It also opens you up for Spanish residency benefits. These are the following English documents you would need to provide:
Background check, proving a clear criminal record
Health insurance with full coverage in Spain.
Passport, and a photocopy of it.
Proof of income (you must demonstrate sufficient economic means to move).
Empadronamiento
Your empadronamiento is a municipal register or census. This ensures that you are an official member of the community, and verifies your presence in Spain. It also may be needed for processes such as voting, applying for your local health card, or registering a child in school. To obtain it, you must bring these documents:
A completed application form.
Identification, and a copy (such as your passport).
Proof of address- such as a utility bill.
Although we do not know for certain, these documents will likely still be required to move post-Brexit. This system can be slow moving at times, so it is best to ensure that you prepare all your documents in advance. For more information we recommend this article from Advance Moves: https://www.advancemoves.com/moving-to-spain
Moving to the UK
Moving to the UK is, similarly, uncertain at the moment. Currently, EU, EEA or Swiss citizens can apply to the EU Settlement Scheme to continue living in the UK post Brexit. To apply for this, you'll need a few key documents. Furthermore, they should all be certified translated:
Proof of identity (passport, biometric residence card)
Proof of continuous residence.
Any criminal history.
More information can be found from the Gov.UK Apply to the EU Settlement Scheme page.
For those looking to move to the UK for the first time, it is currently unclear exactly what will happen post-Brexit. A new immigration system is being brought in, making the system points-based. These points are earned via holding job offers or relevant education. Therefore, translations of education certificates or proof of employment will likely be essential.
For more information regarding moving to the UK, see the government Immigration Rules. Visa applicants can find advice on the UK Visa Applicants page. It is currently uncertain which documents will need to be officially translated after Brexit. However, no matter what documents that are required to move between Spain and the UK, we can help. Furthermore, we are well experienced in helping with any of the current documents required. Our specialised team can offer sworn translations in a 24-hour period. Don't hesitate to visit our website at iTrad Traducciones, or send us an email at info@itrad.es.