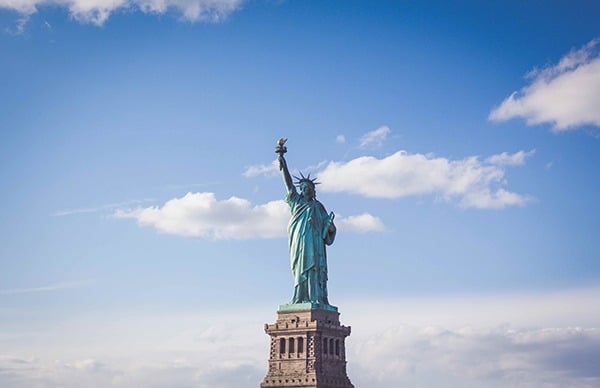 THE TRANSLATION INDUSTRY IN THE UNITED STATES
In such a globalized world, translation is becoming more and more of valued job. Translation of documents is needed in all subject areas from the government all the way to health care providers. The translation industry have made an impact all over the United States with the two highest amounts being in California and New York.
Translation is something a lot of people take for granted; they assume google translate or another online translation website can take care of it, but this is not the case. The United State Department of Labor has predicted that between 2014-2024 the translation industry will grow by 29%. The demand for Spanish translators will be particularly high because there is a growing number of Hispanics being the largest minority in the United States. Spanish is not the only language that is needed for translation. With the continuous growth of diversity in the US, there is constantly more of a variety in the languages spoken.
A common misconception in the United States is that the official language is English, but this could not be further than the truth. Yes, it is true that most places in the United States is English, but there is not an actual official language. So, with an increase in immigrants from other countries, the number of languages that are spoken will increase as well.
The salary of a translator ranges a wide amount in the US. The average salary is a little less than $50,000 per year. The lower 25% of translators make around $36,599, and the highest 25% make around $67,500. The highest paying city for Translators is Washington, D.C. with a salary of around $79,000. New York, New York is a close second with a salary of around $76,000.
With this analysis, we have not doubts that translation services will continue under way. Traduccciones iTrad is a translation company specialized in legal and financial translations with more than ten years of experience. If you need a translation, you just need to send the documents to our email info@itrad.es. We will provide a quote and a deadline in less than one hour.
Visit our page https://traductoresjuradositrad.com to see other articles like this.
You can visit our facebook and our instagram to keep you informed.
Photo by Ferdinand Stöhr on Unsplash