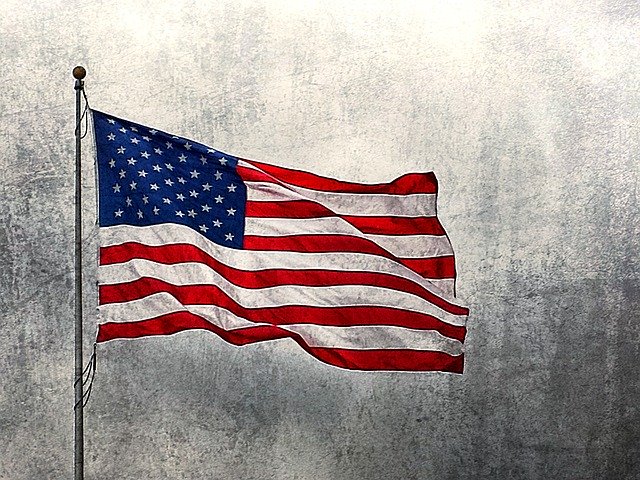 GETTING A TRANSLATED DOCUMENT CERTIFIED AND NOTARIZED IN THE UNITED STATES OF AMERICA
Certified translations vs notarized translations
When it comes to a translated document, there are either certified translations or notarized translations. There is an important distinction between the two. A certified translation is when a legal document such as a marriage certificate, birth certificate, or adoption papers needs to be translated from their original language. Getting the document certified means that it is a legal record and that the document has been read by a certified translator and is declared to be a true representation of what the original document states. A notarized document, on the other hand, is something that has been authenticated by a notary. As opposed to a legal document, these documents are more used for authenticated documents such has transcripts and diplomas that have been translated. The notary does not read the translations but only checks the identity of the translator.
Getting translated documents certified in the United States
The process that leads to a document getting certified means that it will create a legally binding document. Certification is required by governmental and legal situations. The following are some reasons varieties of personal and corporate situations the would need certified translations:
Court documents
Birth certificates
University transcripts
Wills
Documents pertaining to immigration
Divorce decrees
Medical reports
Contracts
Mergers and acquisitions
Translation of financial statements
Testimonies from corporate officials
In order to get a translation certified, it must have a signed statement from a translator or translation company that the document has been translated correctly. The process of getting a translator to say it is a completely accurate translation is called a ¨Certificate of Accuracy. ¨ It is important to be careful when having a document translated because translators are not certified themselves, only translated documents can be certified.
Getting a translation notarized in the United States
The rules of a notary vary in every state in the United States, so every notary has different rules to follow for which types of documents they notarize. With that being said, a notary does not actually have any power to translate the document, only notarize it. The translated document needs to be accompanied with the original document. Next, the translator must swear and sign an oath that the document has been translated accurately.
Apostille
Translations sometimes need to have an apostille when it is to be used for international use such as international marriages, visa applications, and international adoptions. These are only needed when the document will be used in countries that are compliant with the Hague Convention. Similar to the notarization process, they need the original document and are sent to the Foreign and Commonwealth Office of the US to be finalized and confirm that the notary has the authority to notarize the document. This process shows that the document is authentic and cannot be disputed.
Visit our page https://traductoresjuradositrad.com to see other articles like this.
You can visit our facebook and our instagram to keep you informed.