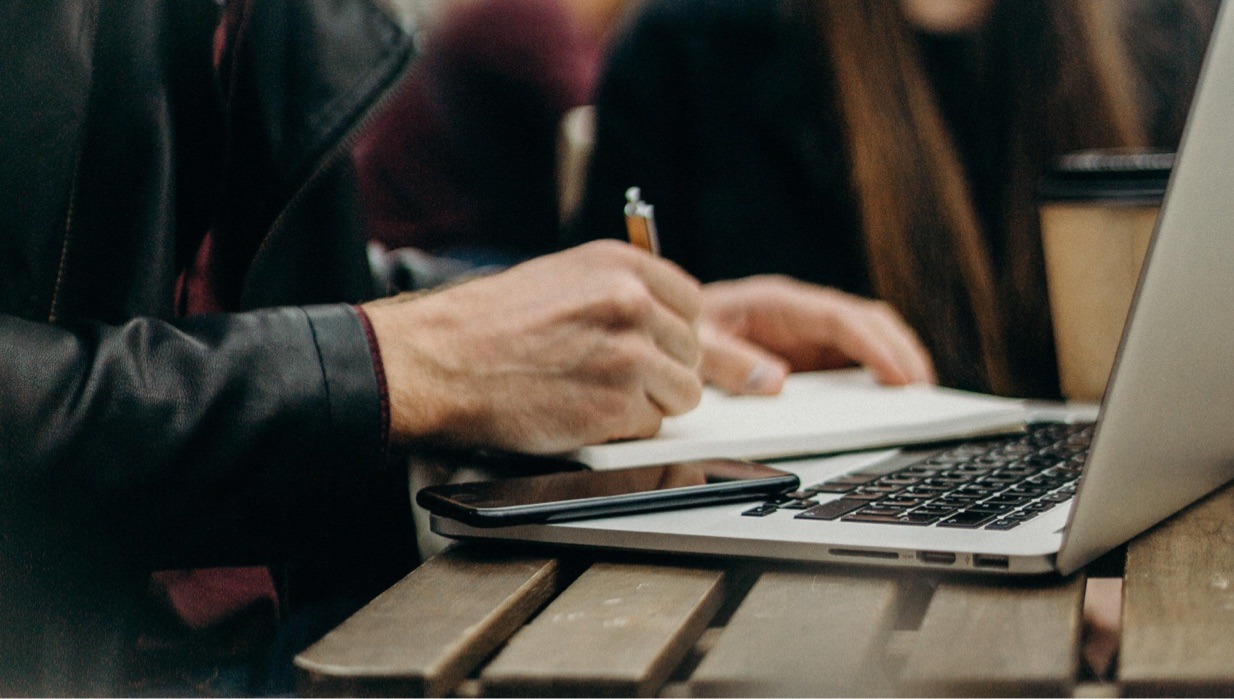 TRANSLATION OF DOCUMENTS TO BECOME A FREELANCER IN SPAIN
EU citizens and countries with special agreements with Spain do not need any kind of visa to work in Spain. But, if you are not an EU citizen, you will need to get a series of documents translated, in order to apply for a self-employed work visa in Spain. At iTrad, we can help you through the process. Keep reading to find out more!
Which documents do I need to get translated? Should I contact immigration authorities?
It is advisable for foreign self-employers to contact the immigration authorities of the city they seek to work in, so as to be certain of which documents they need to get mandatorily translated. Usually, documents from your home country that are not in Spanish are required to get a sworn translation. When a sworn translation is sealed, it acquires official status, and you will be able to use it as if it was a Spanish document.
Nevertheless, if you do not have proficient command of the language, it is strongly recommended that you get all the necessary documents translated in order to avoid possible future misunderstandings or legal issues. For example, Spanish forms that you need to fill in.
Documents from your home country
Valid passport: you will need a valid passport or travel document, as well as a photocopy of every page of it.
Certificate of criminal records: contact your local police or criminal investigation authorities to get an official certificate of records. Be careful, these certificates are valid for a limited time (usually three months), so check twice and get a certificate that you are sure is going to be valid during the whole application procedure.
vMedical certificate: You will need to contact your GP or health centre administration to get a certificate of health records. You may be required to get a check-up for the purpose of the certificate. Medical translation is a specific branch of translation, which we also offer in iTrad.
A detailed project of the activity that you will carry out in Spain as a freelancer and the required authorisations or licences and professional certificates. It is legally required to get a sworn translation for these documents.
Financial means: get a copy of the document that verifies that you have vsufficient economic means to carry out your desired professional activity in Spain, as well as a translation of both the documents and their legalisation.
Translation of documents to become a freelancer in Spain. Where and how do I get my documents translated?
At iTrad we offer sworn translation for a wide variety of languages, check our website for more information. This step is crucial, as Spanish authorities only accept properly sealed translated texts. Do not hesitate to give as a quick call, or send us an email to enquire about fees and deadlines.
You are all set!
The above are all the documents that the Spanish government requires you to get translated. For further information on visa and residence application stay tuned to our blog, as we will be posting more about this, check Coworking Catedral's article about it or the official website of the blog Ministry of Foreign Affairs of Spain.
Did you like this article about Translation of documents to become a freelancer in Spain? If you are interested in the world of Spanish finance and translation, read our blog and do not hesitate to contact us if you have any questions regarding translation, we will be happy to help!