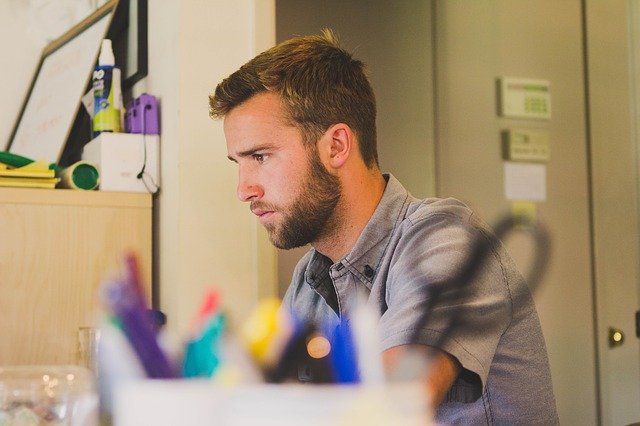 H-1B VISA OR US GREEN CARD
In order for a Spanish citizen to work in the United States, a H-1B visa or US green card is required, so what is better, a H-1B visa or an US green card?
The H-1B visa is a non-immigrant visa that permits American companies to employ graduate level workers in the US. This is not just for any type of job in the US, it has to be a specialty occupation. This includes occupations that require theoretical or technical expertise in specialized fields. Some included jobs are the following: jobs in IT, finance, accounting, architecture, engineering, mathematics, science, and medicine. Typically, they are jobs that require a bachelor's degree or higher. If an applicant does not have a bachelor's degree, they may be able to show work experience and other qualifications that are the equivalent. This type of visa has a maximum of six years, and the employer must petition for the applicant to receive a visa. There is a visa cap for this type of visa making it harder to be granted one.
With such a big amount of applicants that want a H-1B visa, a green card may be considered a better option. A type of green card is an employment based immigration visa, this allows immigrants to gain a lawful permanent residence in the US. To get a green card, an applicant can obtain it three types of ways: through a family member, obtain and employment based green card, or the annual Green Card diversity lottery. There are five types of employment based Green Cards: visas for multinational executives/people with experience or ability in science, art, education, etc, visas for people in certain professions such as teaching that have a masters degree or higher, visas for experienced workers who have at least 2 years of experience in that specific field and for low skilled workers who want a permanent US job, visas for immigrants who do not fit the other categories such as foreign service workers, and lastly, visas for investors who invest a minimum of $900,000 or $1,800,000 in a US business that has at least ten employees.
Even though the United States does not have an official language, the United States Citizenship and Immigration Services (the USCIS) requires that all documents be translated into English. If the translations are not done, applications will be delayed or rejected. Obtaining a translation is relatively easy. The USCIS does require a certification, but it can be certified by anyone who can accurately translate and complete a certification form. There is a suggested format for the form that includes the translator state they are fluent in English and the language that the document is being translated into and that the translation is accurate with a date, signature, and address at the end. It is likely getting the translation notarized will be helpful as well. A list of Green Card application documents that need to be translated are birth/marriage/divorce certificates, court documentation on offenses and penalties, documents confirming educational degrees, employment records, and military id, and documents confirming solvency and possibility to pay for the trip and accomodations. There are some requirements that are needed for translated documents for the embassy. Each page has to include a bilingual record ¨translated from… to…¨ and graphic symbols such as stamps, emblems, and logos must have a description and interpretation for each one. The use of transliteration according to international ISO standard is needed to ensure that there are no translation that has foreign writing. All numbers must be written in words as well to ensure no confusion, and abbreviations must be interpreted and translated. Multipage documents must be stitched and numbered. Lastly, handwritten signatures must be replaced with the signers full name in brackets. It is important to note that these requirements are subject to change depending on the purpose of the visa application.
Visit our page https://traductoresjuradositrad.com to see other articles like this.
You can visit our facebook and our instagram to keep you informed.
Imagen de SnapwireSnaps en Pixabay