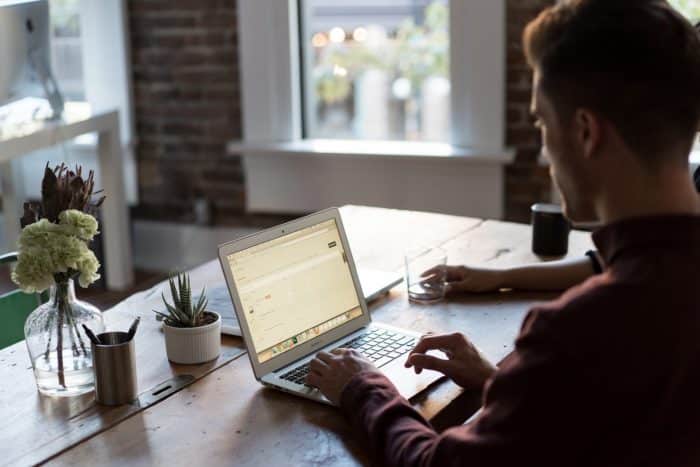 5 TOOLS EVERY TRANSLATOR SHOULD HAVE
Translating can be a difficult business. It requires a careful eye and patience. However, there are certain programmes or systems that can help! This article is going to look at 5 tools every translator should have. They are all handy online tools, so that you can make the most of them from wherever you work.
A Document Editor
At the base level, a document editor is essential. The newest version of Word is a prerequisite. Make sure that your whole team has the same version of Word. This ensures that when you're working with a team of translators, when you send the work you've done to each other the document won't change or corrupt at all. The newer versions of Word are also much more friendly for working between word and PDF documents.
PDF Editor
This is essential to allow you to edit PDFs online. This can be very helpful for when you have documents that would otherwise be un-editable. When working with a document for which the format is important, this can be a far quicker and easier solution than having to recreate the format in Word.
For PDF editing, we recommend using Adobe Acrobat Pro DC. Adobe have always been pioneers with working with PDF documents, and their service offers many great features for easy and quick editing.
A VPN
A VPN-Virtual Private Network– is a good idea for anyone working with potentially sensitive information. The work you're translating will often contain private information of the client, so keeping it confidential is important. A VPN is especially useful for any remote or nomadic workers. If you're on a public or insecure Wi-Fi connection then a VPN ensures that everything you're doing is kept private.
Online Dictionaries
We can't mention the 5 tools every translator should have without mentioning bilingual dictionaries! These are our top picks:
If you've ever studied a language in school, you'll most likely be well aware of WordReference. It features most major languages and is useful for the vast majority of vocab. It also features a

forum

where you can ask questions, which can be great for more

niche

searches.
The next is IEDRA. IEDRA is a Spanish site which gives you a vast amount of information on your searched word. It tells you about the

etymology

of the word and its usage through time, but also lets you know the words that normally come both before and after the searched word. This is very helpful for

collocations

!
Our final suggestion is Bab.la. Bab.la is another handy

bilingual dictionary

. It also gives you the word you've searched for in

commonly used phrases

, which can be great for learning how to use the word you've searched for.
CAT (Computer-Assisted Translation)
It is well known that machine translation can lead to many errors. However, when used in conjunction with an experienced human translator, they can be very helpful! Linguee is a good example. Firstly, it's dictionary gives you the word in context, so you can make sure it's the right one for you. It's new product, DeepL, has established itself as a leading instant translator. Despite still making some of the normal translation errors of machine translators, it can be really helpful for speeding up the translations process.
We hope that you found this article on 5 tools every translator should have helpful! If you need assistance with any translation process, then get in touch with out experienced team of expert translators at iTrad Traducciones! Visit our website, or send us an email at info@itrad.es.