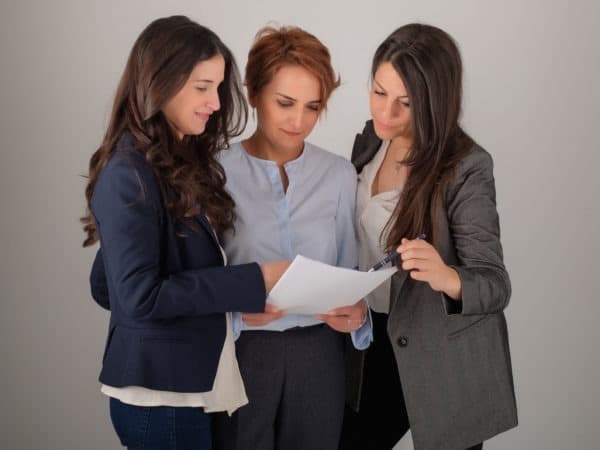 Businesses
TENDERS:
If a business is thinking about taking part in a public tender abroad, the applicant will need to provide a sworn translation of:
Memorandum of association. Our sworn translation validates globally the formation of a company.
Articles of association. We take care of translating the internal rules which govern your company, so they are understood by all employees.
Power of representation. Come to us if you need to recognise your capacity to act and decide in the interest and on behalf of a represented party.
Annual account balances. We translate all information relating to the assets and debts of your company. Financial statements are of utmost importance on an international scale in this increasingly globalised world.
Profit and loss balance. We translate the document showing the profit of your company over a fixed period into the language you desire.
Certification confirming up-to-date tax obligations. We take care of translating the accrediting document for the tax situation of your company.
Certification confirming up-to-date Social Security obligations. Our team will handle the translation of information concerning the (lack of) debts owed to Social Security.
Academic and professional qualifications of your workforce. We offer official translations for educational or professional training that your staff possess after completing the studies, exams or relevant tests.
INTERNATIONALISATION:
All businesses considering internationalising their trade by setting up in another country or looking for international investors will also need translations of:
Sales contracts. We help to make sure your business can enter into agreements of this type in any country.
Leasing contracts. If your client asks you to acquire a good, we will handle translating all the relevant paperwork.
Distribution contracts. Our team translates your contracts establishing the conditions for all your commercial connections.
Service provision contracts. If you are going to provide services to a client abroad, we will take care of translating all the contract terms.
Surety contract. Our team is qualified to translate these solidary agreements.
Loan contracts. Should you decide to give or request a loan, we will make sure to faithfully translate the contract details.
Web page. Whatever the professional field of your business, our team possesses the skills to translate the content from your web page and to adapt it to the marketing characteristics of the socio-cultural model it targets.